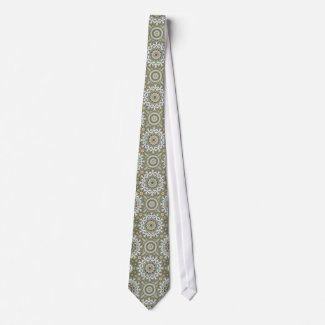 The Executive
by
nickties
Create your own
personalized neckties
on zazzle.com
Marta&David Burton
aka Rewards4life have an expanding digital art portfolio containing professionally designed pieces, unique in every way.
Pink Glitter Floral Swirl
by
Rewards4life
Browse other
messenger bag
designs on Zazzle.
Re Becca
aka Gx9 Designs has various very cute Zazzle stores.
Easter Robo-x9 w/Scenic Background
by
gravityx9
Browse more
Robo x9 Mousepads
Brenda Thour
is an acomplished Minnesota Artist. She uses mainly oil, but also uses acrylic and watercolor. Her love for her subjects shows in each painting.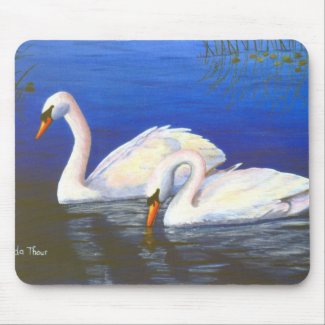 Swan Reflections Mousepad
by
bmthour
Learn
ways to make money as an artist
on Zazzle.
Diane Clancy
creates radiantly colorful paintings in digital and traditional mediums.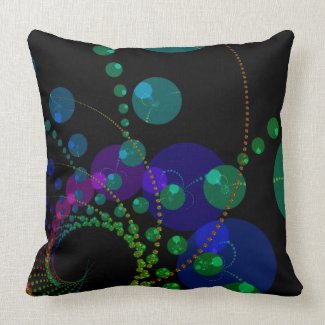 Susan Elkin
creates an ambiance that reveals the depth of her subjects. She showcases the uniqueness of the ordinary, offering fine art, portraiture and commercial art.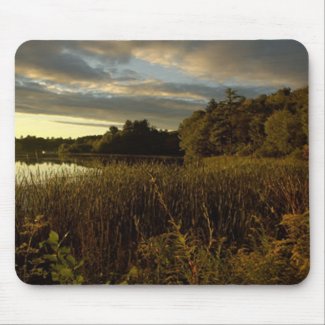 Night Sky I - Glory at Dusk
by
SusanElkin
See more
Colorful Mousepads